Transformation
for your enterprise
Empowering Data Evolution, Cloud Modernization and Cybersecurity Resilience for Your Future Success!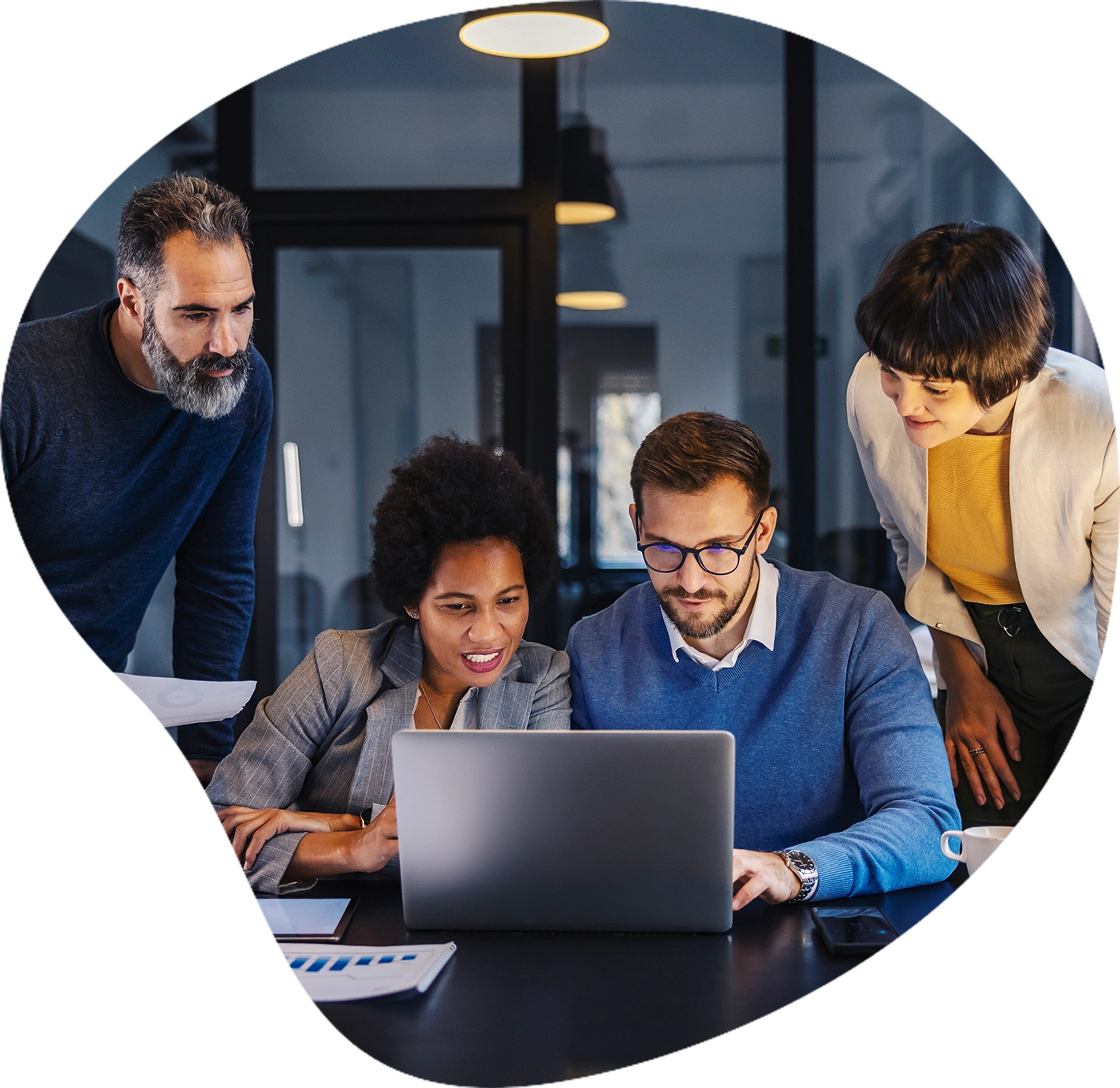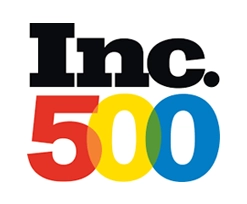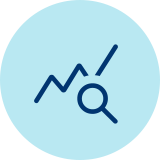 At Brilliant Academe, we bridge education and industry. With 40+ university partnerships, we offer IT skills training to graduating Computer Science and IT students. Our Academe mission: empower individuals with in-demand skills and fuel the IT industry while enhancing our community through job creation.
Global Enterprise Business
Application Development Global Enterprise Business
Application Development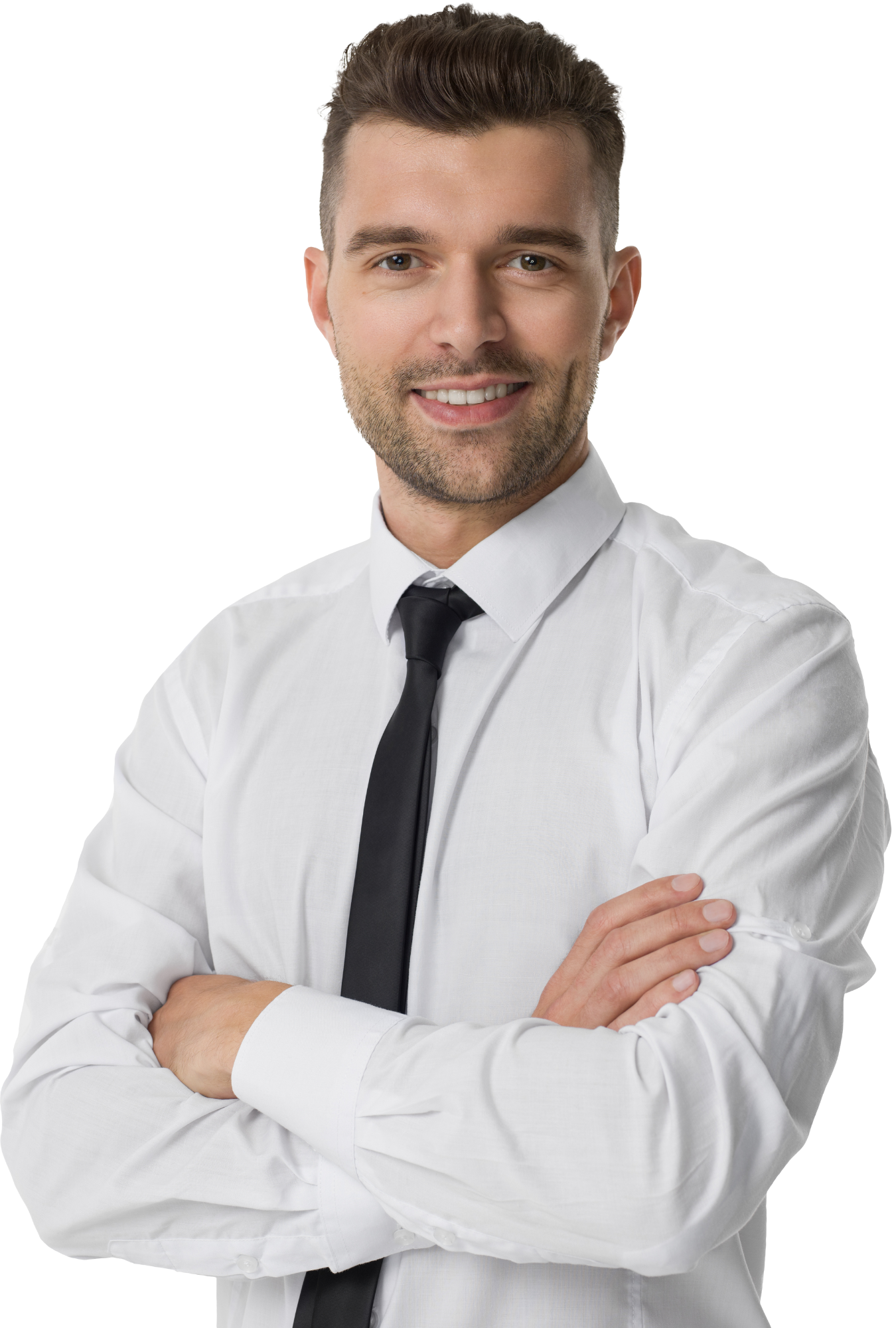 We partnered with Brilliant Infotech for our cloud modernization journey, and the experience has been nothing short of exceptional. Their team's deep expertise and innovative solutions have not only streamlined our operations but positioned us for scalable growth.
Sarah Mitchell
CEO of TechFlow Inc.
Brilliant Infotech HQ:
The Heart of Innovation